Events
You can find details of all HI NENC events and partner events below.
Click on the event for more details and information on how to register.
Please email Sarah Black for further information.
We are committed to minimising the impact of our events on the environment. We work closely with our clients, venues, suppliers and delegates to reduce the impact of our activity wherever possible.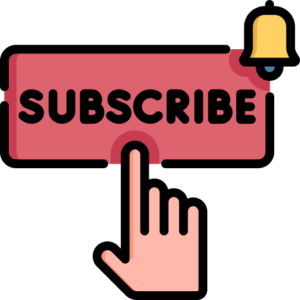 Head over to our YouTube channel and click the subscribe button and notification bell to keep up-to-date on further video content, webinars, workshops and live sessions.